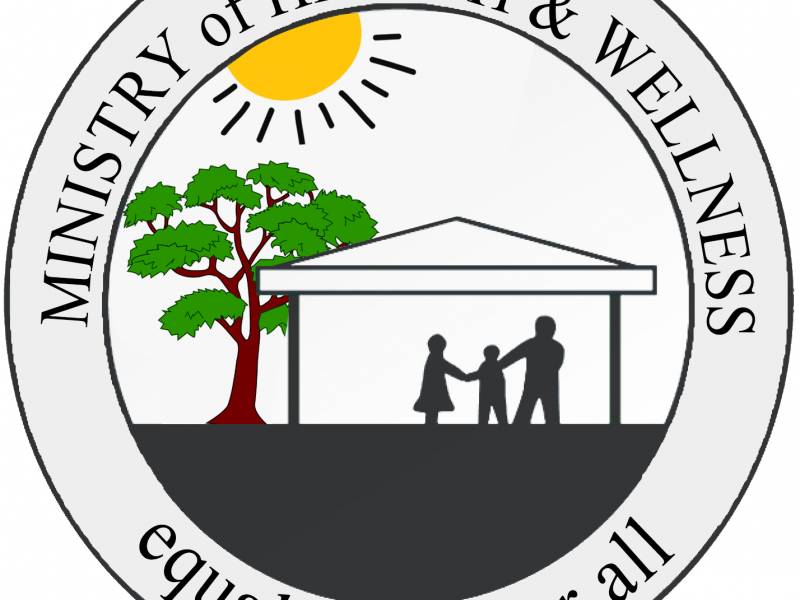 PRESS RELEASE
COVID-19 Tests to be Offered to Persons Departing Belize
Belmopan. January 14, 2020. 5:45 p.m.
The Ministry of Health and Wellness informs the public that it will expand testing to now include all persons requiring a negative COVID-19 test to enter other countries. This is as a result of a media release dated January 12, 2021, from the United States Centers for Disease Control and Prevention which announced that all air passengers will now require a negative COVID-19 test to enter the United States effective January 26, 2021.
Expanded testing remains a priority for the Ministry of Health and Wellness. As such, mass testing activities continue in all districts to ensure that cases are detected, isolated and managed early. Rapid testing can be done both at public health and some private health facilities countrywide.
Additionally, the Ministry is in the final phase of preparation to ensure that COVID-19 PCR testing is available to persons departing the country. At this time, persons requiring a PCR test to depart Belize must make a formal request by emailing the Acting Director of Health Services at dhsoffice@health.gov.bz.
To accommodate such requests, public testing sites will soon be available in the following districts:
Belize District – Belize City and San Pedro Town
Cayo District – San Ignacio Town
Stann Creek District – Placencia village
The Ministry is also finalizing discussions with several private health facilities to offer COVID-19 tests for persons exiting the country.
A complete list with specific locations countrywide, phone numbers, and fees will be announced shortly.
For more information, contact:
Dr. Melissa Diaz-Musa
Acting Director of Health Services
Ministry of Health and Wellness